Touréchaf. Nanterre University.
24/09/2014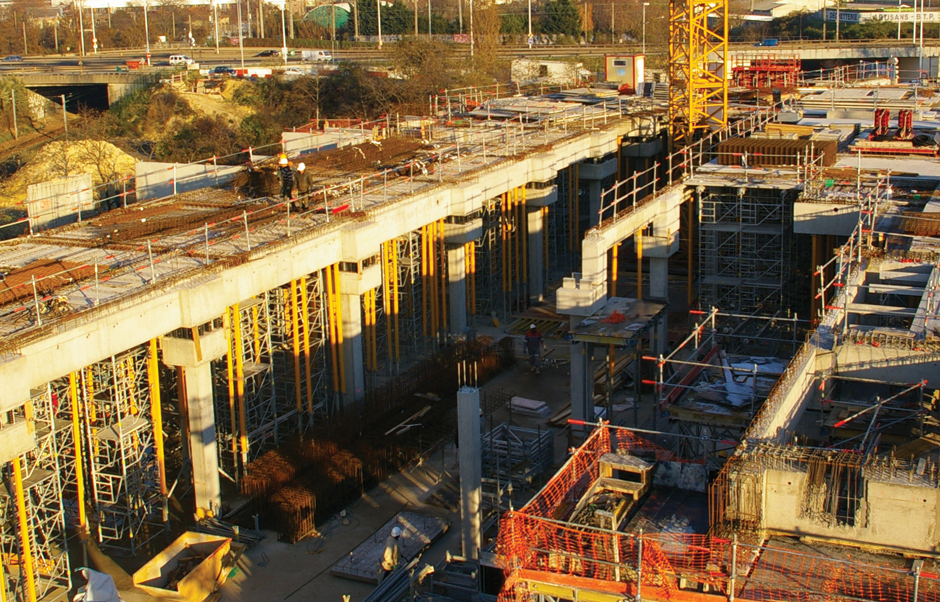 Eiffage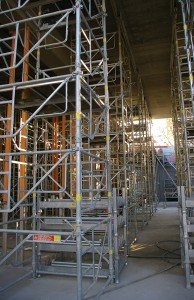 Construction is building the "heart of the city", a shopping centre and a mixed complex of housing, offices and student flats in Rue des Provinces Françaises at Nanterre University.
Partners Eiffage Construction have safely installed 100 tonnes of Touréchaf along SNCF railway tracks.
"The speed and the small number of parts are really appreciated and, above all, the workers are always safe" explains the site manager for Eiffage Construction.