The new stadium in Bordeaux
24/09/2014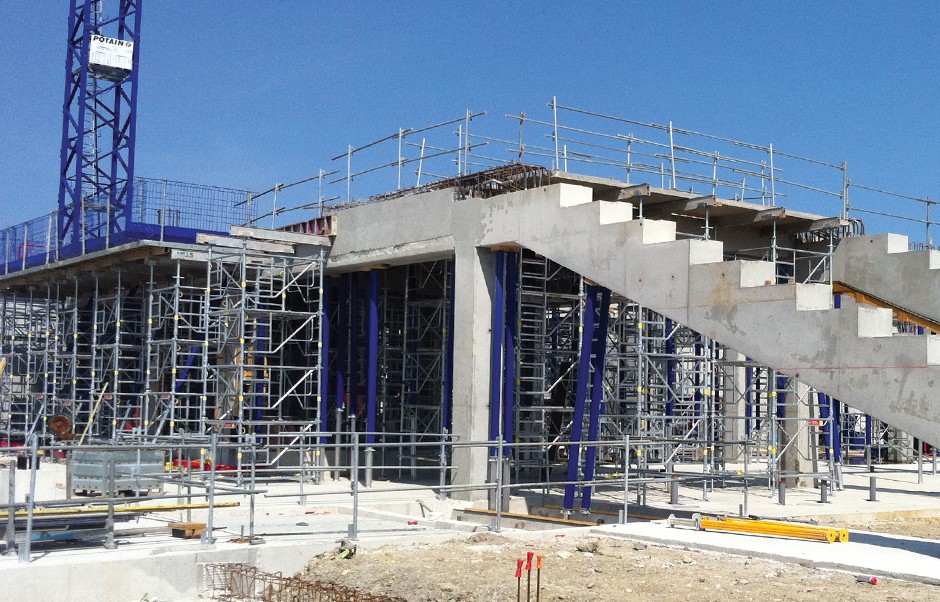 Vinci Contruction's Equipment Department has invested in Touréchaf to build the stadium in Bordeaux.
Site teams are installing Touréchaf shoring for the terraces made on site.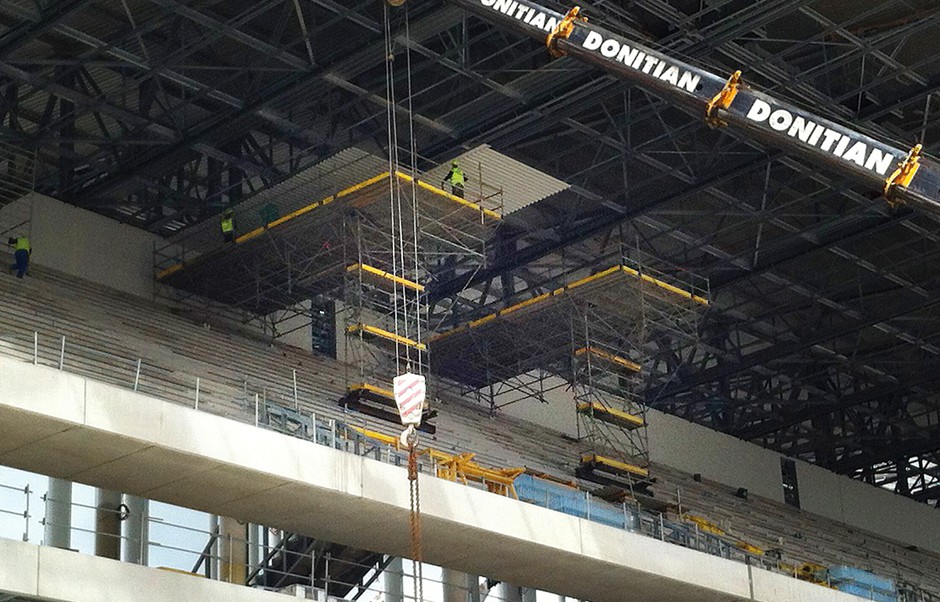 Additionally, 2 travelling platforms have been installed, at Castel Fromaget's request, for work on the structure.

The inauguration is planned for April 2015 but Girondins fans and tourists can see the models and how the work is progressing.