New: the Escalib Mills!
18/11/2014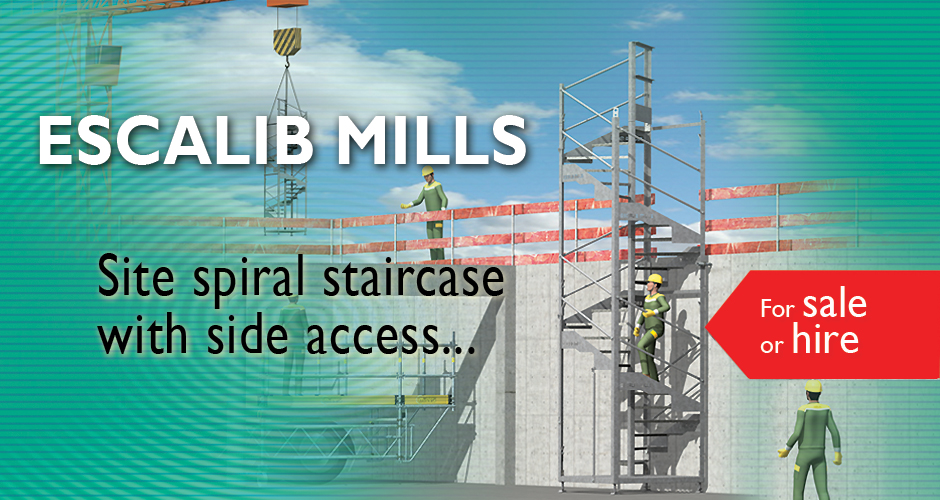 The Escalib Mills is a single-piece spiral staircase with side exit.
Manufactured at our factory in Corrèze, it is offered in galvanised form (there is also a powder-coated paint option) – for sale or hire.

Find out more about the benefits of Escalib Mills:





Our sales teams are on hand to help and advise you. Please don't hesitate to contact them!