Mills 5-Ton Bracket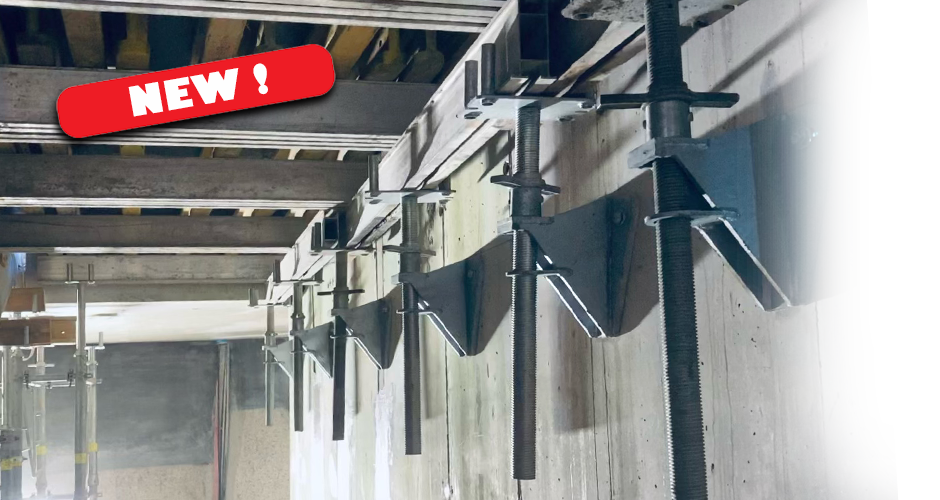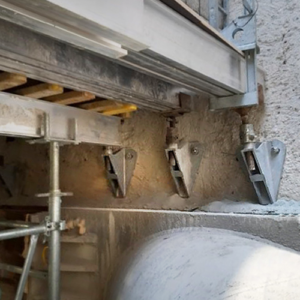 The 5T and 2.5T wall bracket are heavy-duty brackets designed to support heavy loads.They are used when shoring towers are difficult to implement.
> MILLS equipment compatibility
Wall brackets are compatible with all MILLS's adjustable heads.
> Simple to install and remove
Lightweight, weighing respectively 15 and 6 kg, they reduce risks of MSDs.
Anchors are reachable even with an adjustable head mounted on, which eases removing wall brackets.
For an even easier removal, we advise a Touréchaf short adjustable head.
Adding a beam parallel to the wall gives a tolerance during the adjustable heads' installation.
See the technical documentation: :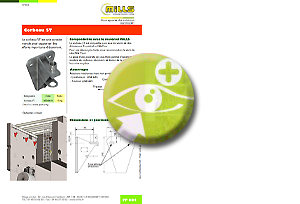 Our team remains at your disposal to present you the detail of this new offer.